Three years after their debut, we could finally see the second generation of AirPods in 2022. However, these could have far fewer upgrades than what has been rumored so far. According to a new report from Bloomberg analyst Mark Gurman, for now, AirPods 2 will not feature any health tracking capabilities.
In the latest post in his Power On column, Gurman has specifically ruled out any rumours of any kind of heart rate monitoring support or the ability to determine body temperature coming to the AirPods Pro.
There will be no health sensors in the AirPods Pro 2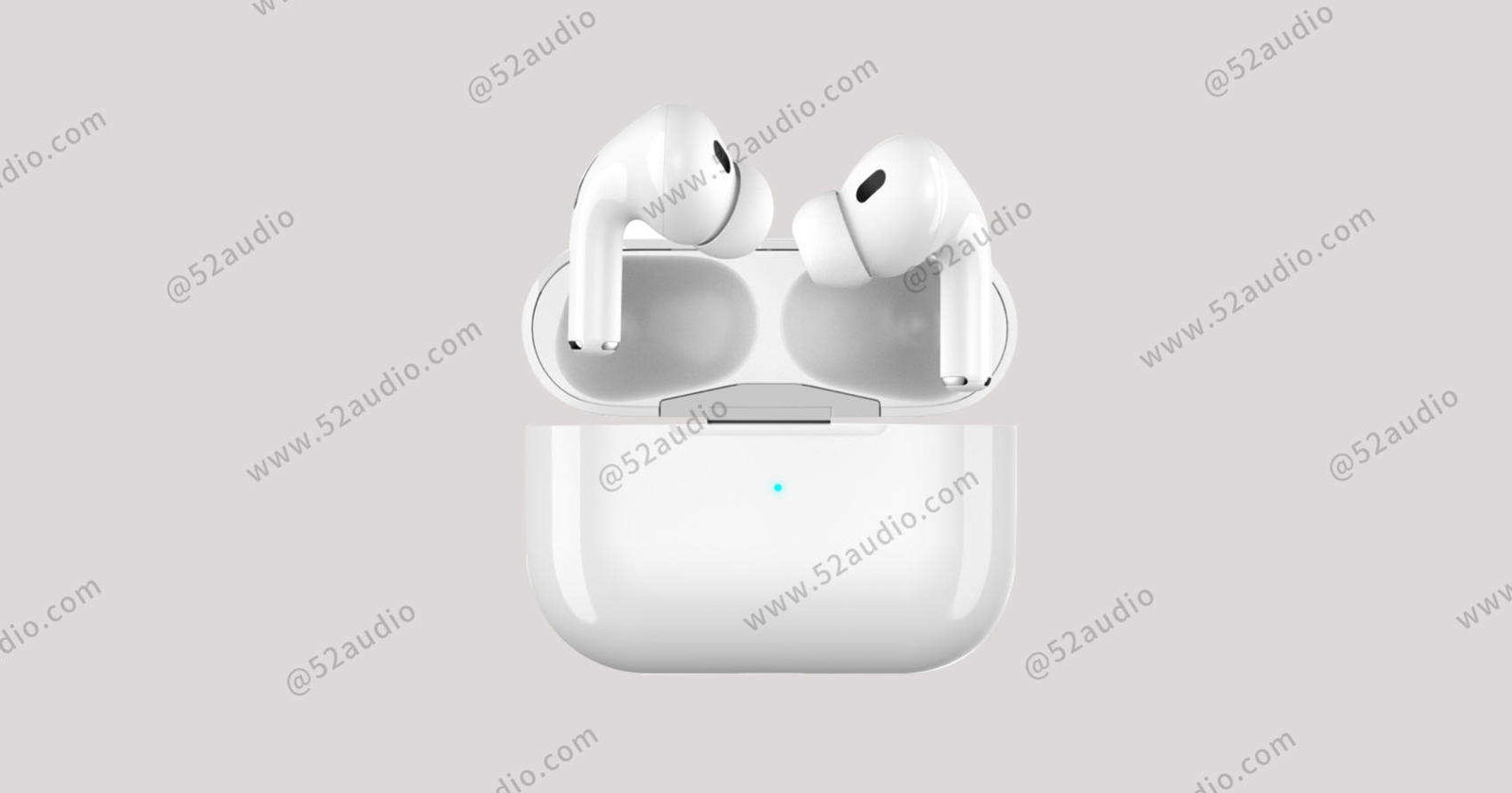 However, the analyst confirmed that Apple has been exploring these possibilities. So it is likely that in the future they will be compatible with the popular headphones:
It's unlikely that this year's AirPods Pro will get heart rate monitoring. As I've been reporting for a while now, Apple is preparing to release the new AirPods Pro later this year. It's about time: if you bought the original AirPods Pro when they launched in late 2019, your batteries may be reaching the end of their useful life, or at least their reliability is running low.
Read also: Apple Music Voice Plan; How to Subscribe
If, as several analysts have agreed, this would finally be the year of the AirPods Pro 2, Apple would already be in the production stage with all the details ready about the replacement of its popular wireless earbuds. A few weeks ago, several Asian media outlets leaked images of the possible final design of these.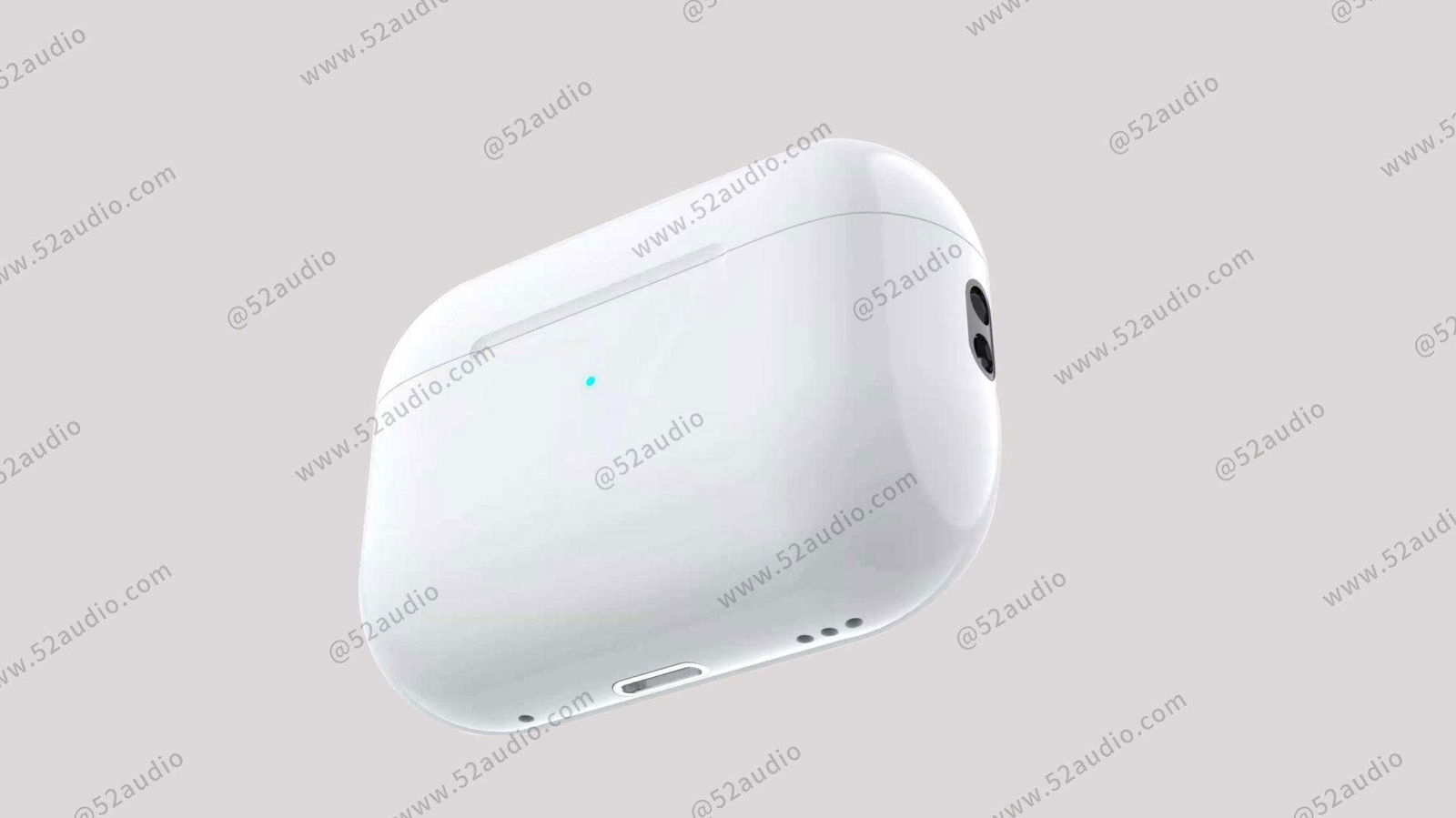 The company confirmed a design without many changes with respect to the first generation but with several internal changes, such as the new H1 chip. This new chip will allow both better audio quality, allowing for "self-adaptive" active noise cancellation, and perhaps be compatible with the new LC3 codec that has already been leaked. In addition, the chip will be more efficient, making the AirPods Pro 2's battery life slightly longer.
But that won't be all. These AirPods Pro 2 improve the search function, so they could have a kind of AirTag inside. Also, new features are expected in the charging case, starting with the change from Lightning to USB-C connection, which is a very important change in Apple's range of headphones.